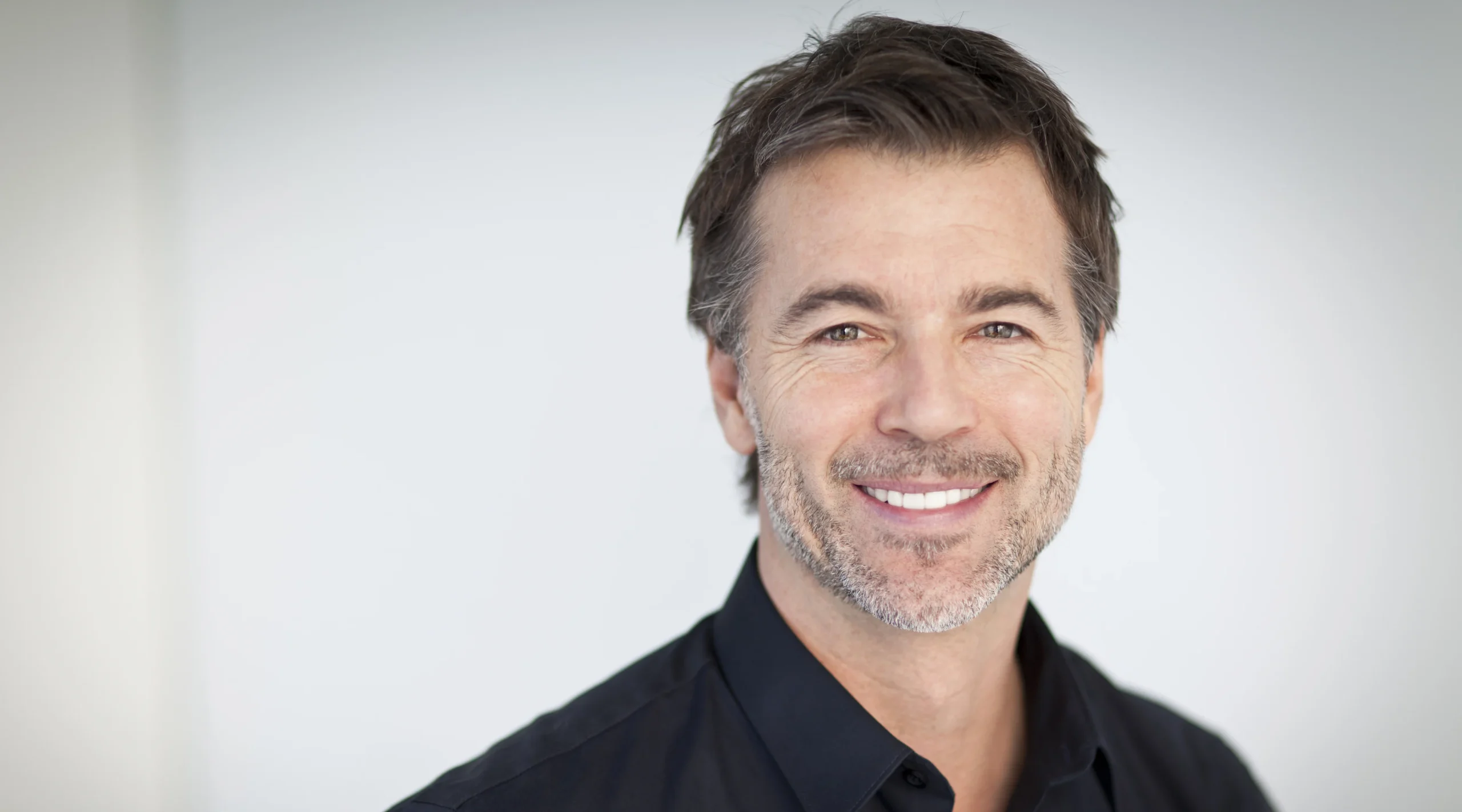 Male Eyeliner (Male Liner)
Male Eyeliner pigmentation is a permanent make up procedure performed with the use of high quality pigments and advanced equipment, providing a discrete enhancement to your lash line giving you that Holywood Movie Star look ! (Johnny Deep look)
Advantages of Male-liner – enhances your eye appearance by adding discreet pigment dots to your eyelash line or thin pigment line for more defined look. Never smears or rubs off your eyelid. Most of all, you get the LOOK but the pigmentation stays discrete and undetected by others.
Eyeliner pigmentation is permanent however due to body metabolism a colour booster procedure is required to keep vibrant and good saturation of pigment. Due to the delicate skin in this area, colour booster will be required less often.
To find out more details about this procedure get in touch to book your FREE, bespoke and focused on your needs consultation.
To check current prices click here link.
Note: for male eyebrow tattoo go to Air Brows Hairstroke
MALE LINER Discrete dots tattooed within top and bottom lash line.
Keep up to date with our photos 
and FOLLOW our social media accounts!
Have more questions before booking this treatment? Check our FAQ's section below to see if we answered your questions or get in touch.