Wrinkle Relaxing Injections
Approved and prescription only aesthetic product used to relax dynamic facial muscles. It smoothes and minimises the apperiance of fine lines and wrinkles by temporarily blocking nerve signals and muscle contractions, effectively diminishing the appearance of facial lines for a period of time.
Wrinkle Relaxing Treatments:
For upper facial rhytides, including forehead lines, lateral canthus lines – Crows Feet, and glabellar Frown Lines.
For Brow lift
For Gummy Smile
For Chin
Hyperhydrosis Injections
Facial Elevation and slimming
We Offer ONLY Premium Medical Grade recognised Injectable Wrinkle Relaxant Products.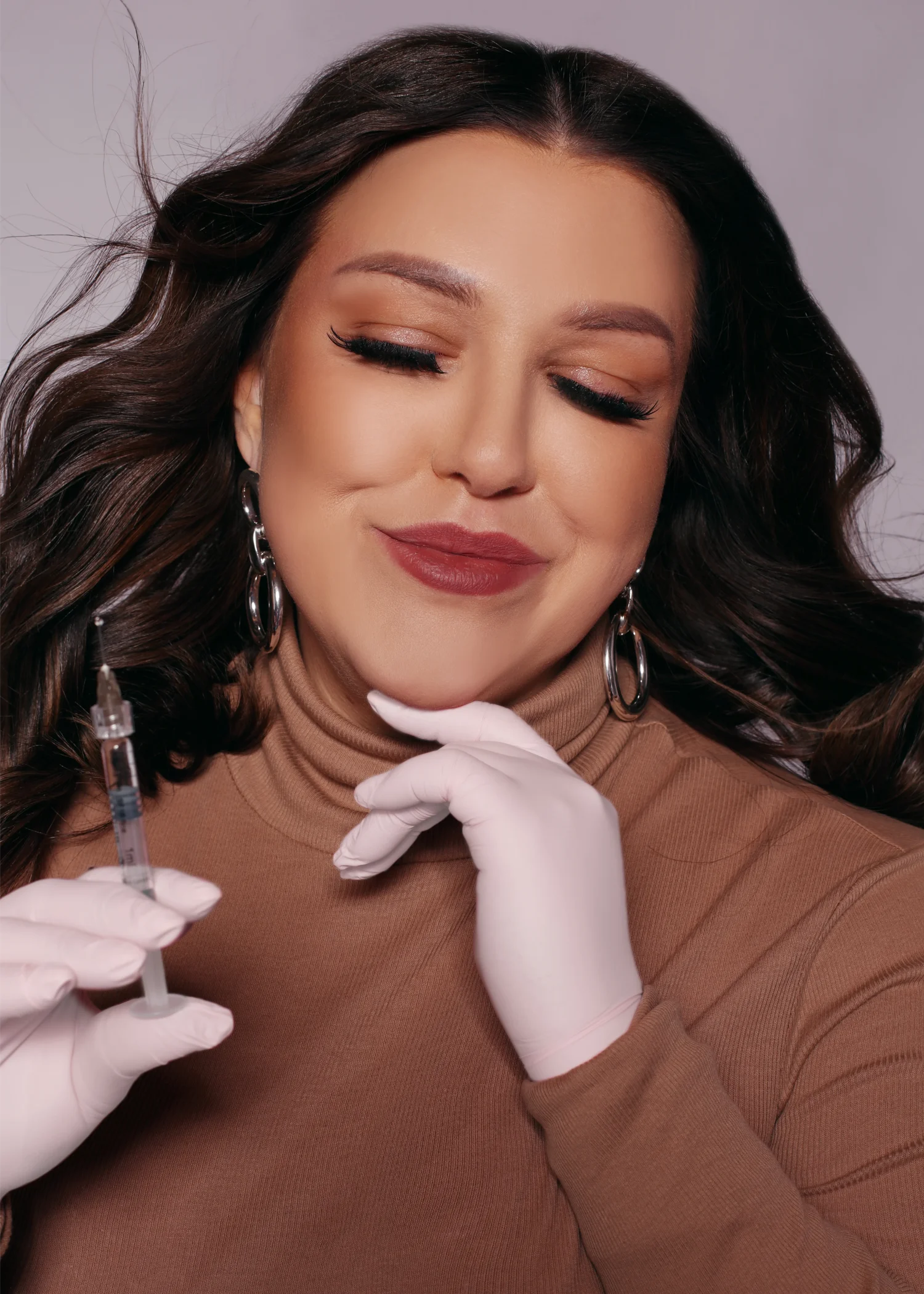 Complimentary Consultation
Our practitioner will do a through assessment based on multiple factors including your facial anatomy, degree of ageing and desired look before we decide which treatment is required. All of these factors are discussed during your FREE consultation in a quiet clinical environment ensuring you are fully informed before any joint decisions are made.
First Aid & AED including anaphylaxis treatment is on hand at the Clinic at all times.
To check current prices click here link.