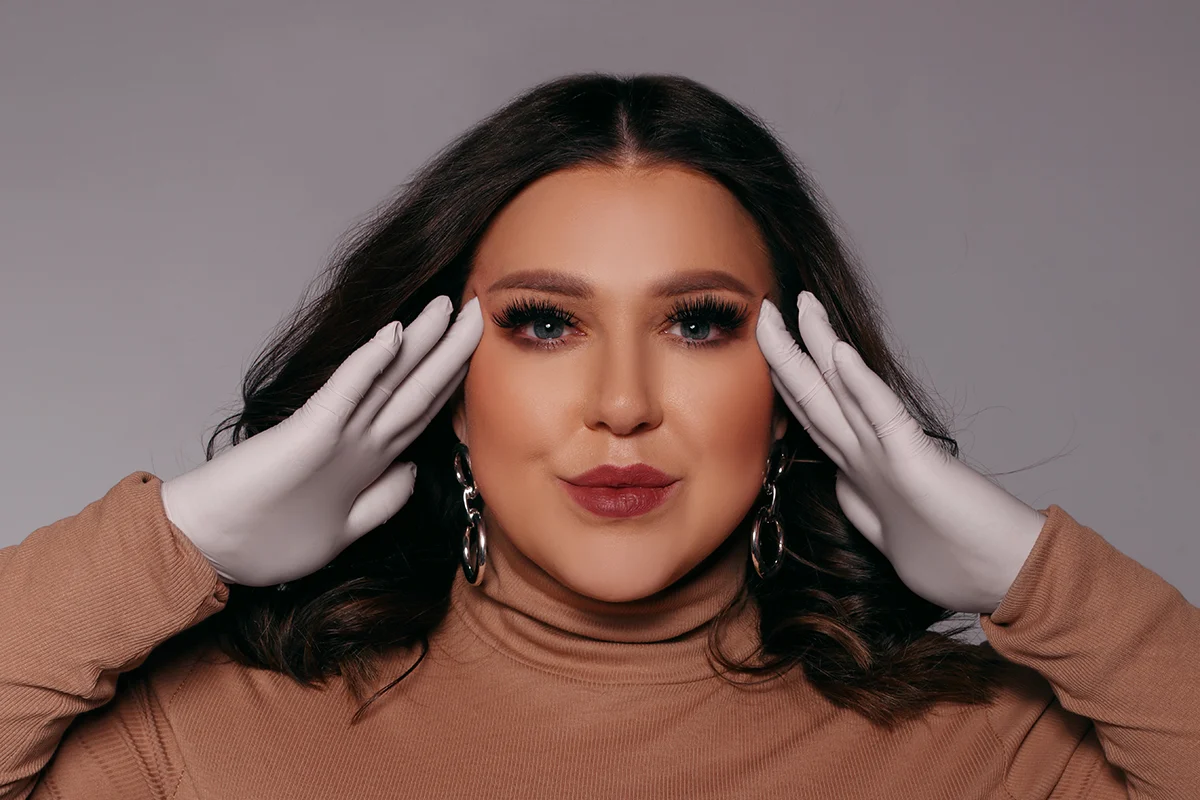 Nonsurgical skin-tightening aesthetic treatment procedure that uses a high energy discharge to make mini wounds in the skin encouraging cells known as fibroblasts to repair the skin and to maintain its firmness and tighten. How is that possible? Fibroblasts are skin cells responsible for collagen production and play an important role in wound healing and maintaining skin tightness and firmness.
Most Popular Fibroblast Plasma Treatments
Skin Tightening / Lifting
Fine Line Removal
Wrinkle removal (ordiminishing)
Reduction of Nasolabial Folds
Non Surgical Blepharoplasty – Corrections Of Eye Lid And Eye Bag Imperfections
Crow's feet ( lateral canthus lines )
Belly button tightening
Eyebrow Lift
Jowls
Elevens
Blemish/spot/skin tag removal
Loose/Sagging skin
Jawline tightening
Neck tightening
Marionette lines
Stretch mark removal
Acne scars
Lip flipping
Pore reduction
To ensure Best Practice and Patient Aftercare we offer FREE review / follow up appointments post treatment as well as aftercare pack.
First Aid & AED on hand at the Clinic at all times.
To check current prices click here link.